BRASADA RANCH - CONSTRUCTION UPDATE
Posted by Megan Blodgett on Thursday, December 8, 2016 at 10:20 AM
By Megan Blodgett / December 8, 2016
3 Comments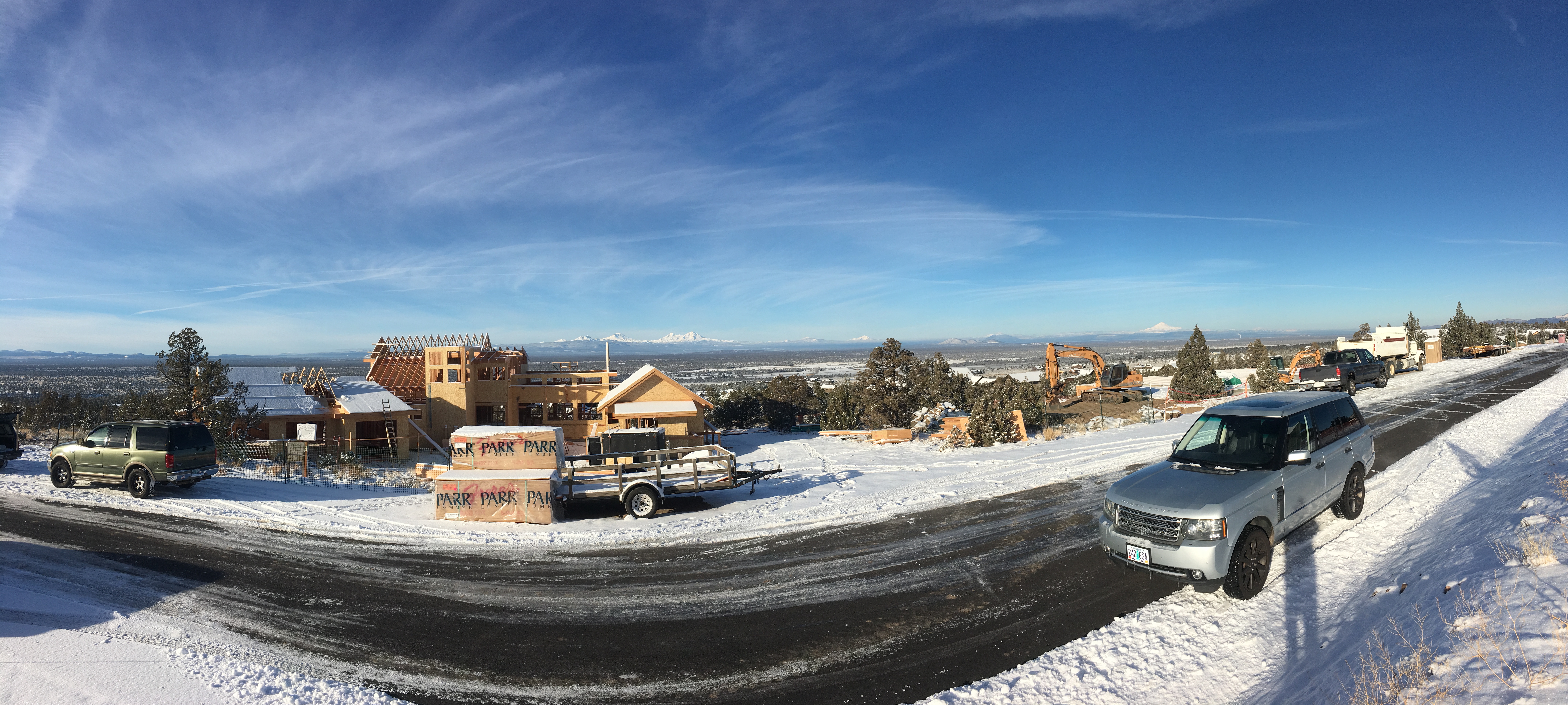 Here at The Ranch, new home construction is booming with 106 completed homes overall at Brasada Ranch and 24 homes that are currently under construction. Along with those figures, there are presently 15 homes either approved or in the design review process. With all of this exciting news, we anticipate an additional 30 homes to be completed in 2017!
Discussion
#1 By Alan Cornelius at 12/8/2016 0:30 PM
WOW - Truly panoramic views from the Hat Rock Loop. Beautiful!
#2 By Robin at 3/5/2017 9:03 PM
The cabins look wonderful, and are a super addition to the whole ranch. Which construction company built the most cabins? Thanks!

#3 By Alan Cornelius at 3/8/2017 3:14 PM
Thanks Robin! I agree, and the cabins really fit the geographic area so well. They were all constructed by Sun Forest, one of our Preferred Builders here at Brasada.
Post a Comment
To post a comment about this blog entry,
click here
.