The Club
At The Club at Brasada Ranch, you are invited to enjoy a lifestyle that honors the spirit of the American West while enjoying a wealth of unparalleled amenities and events. The Members of Brasada Ranch have come together based on common ground, tied by a simple allegiance to the land and a desire to live a relaxed, active and luxurious life. Whatever you choose, discover a world of amenities around you.
---
Amenities
Whether it's golfing, relaxing at Spa Brasada or one of our many pools, horseback riding or dining at Range, the amenities here at The Ranch are unlike everything in Central Oregon.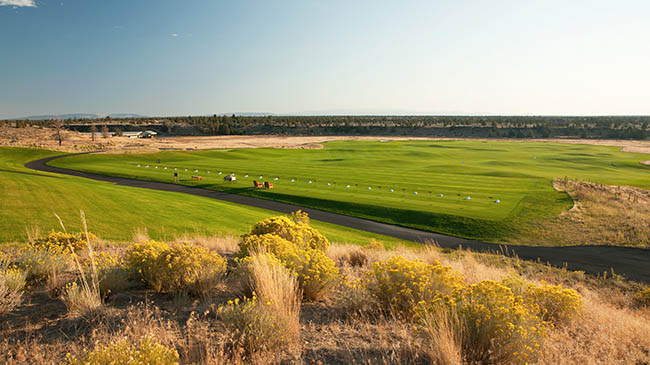 Brasada Canyons, Practice Facility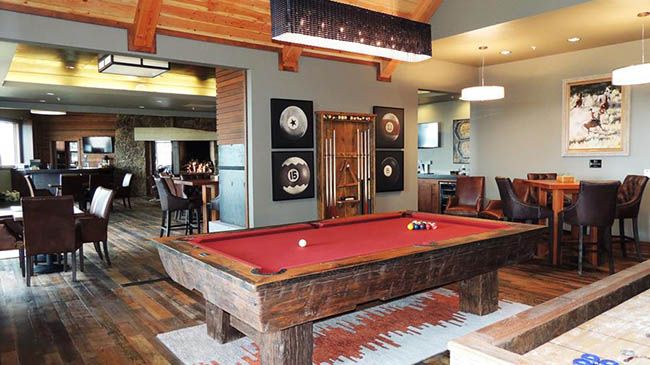 Club Room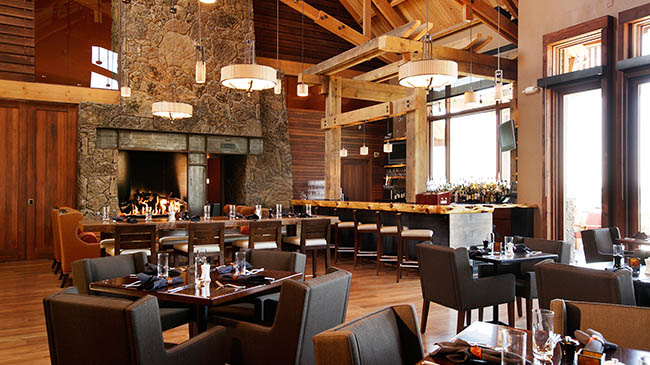 Range Restaurant and Bar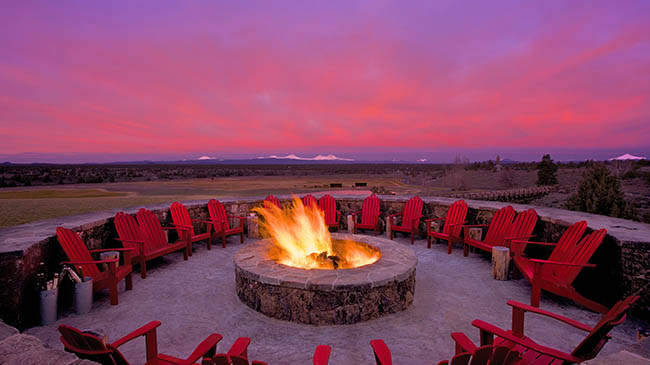 Range Restaurant and Bar Fire Pit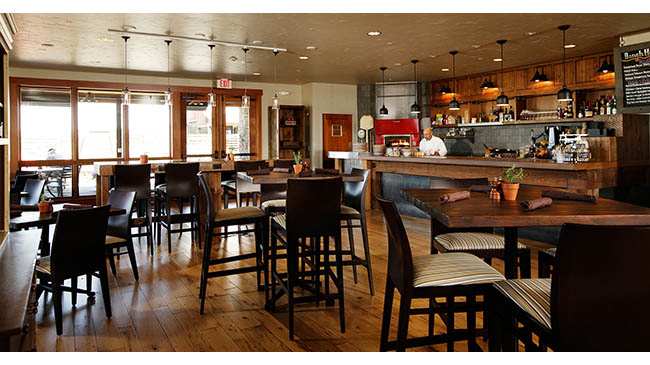 Ranch House Restaurant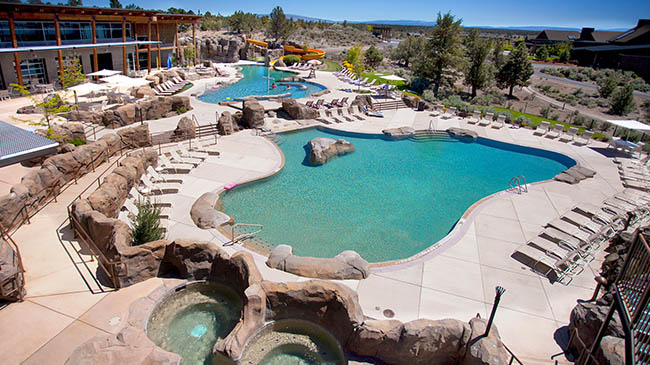 Athletic Center Pools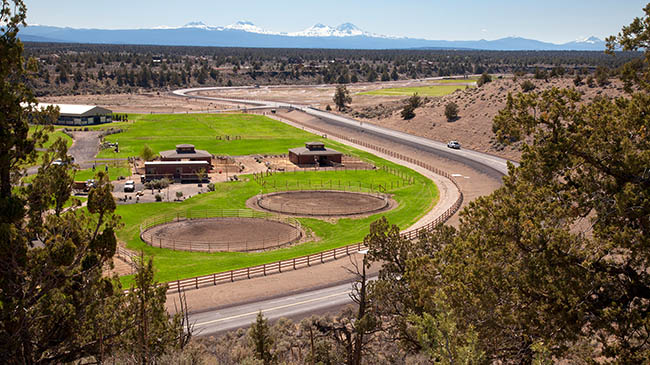 Equestrian Club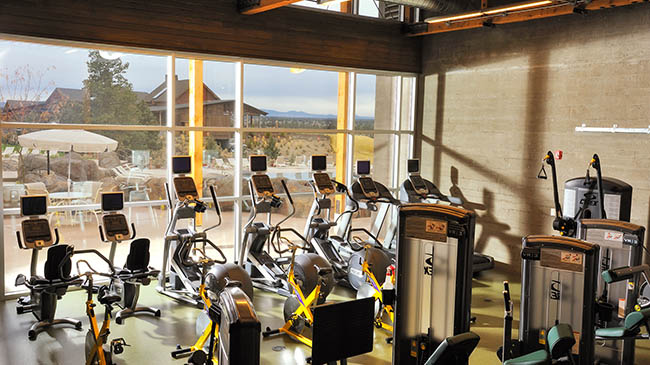 Fitness Center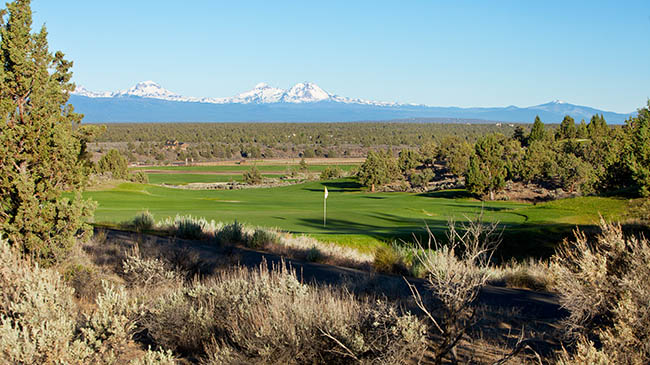 Brasada Canyons, Hole 1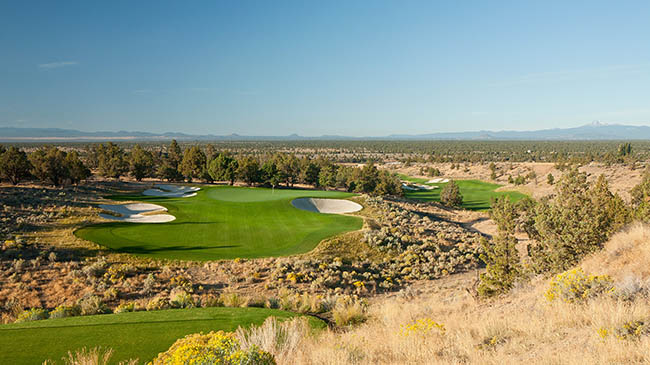 Brasada Canyons, Hole 17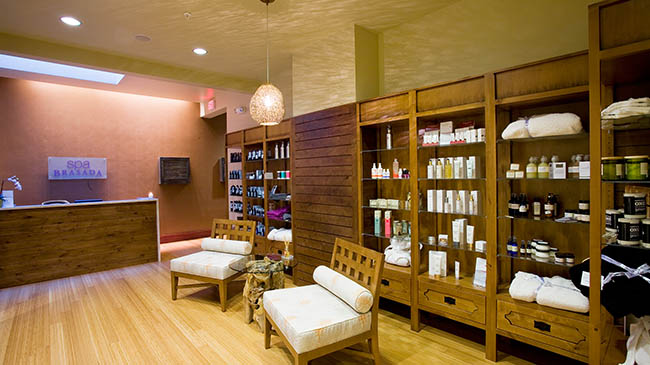 Spa Brasada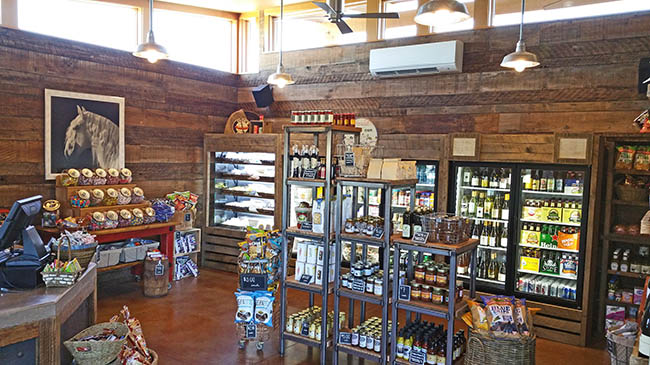 The General Store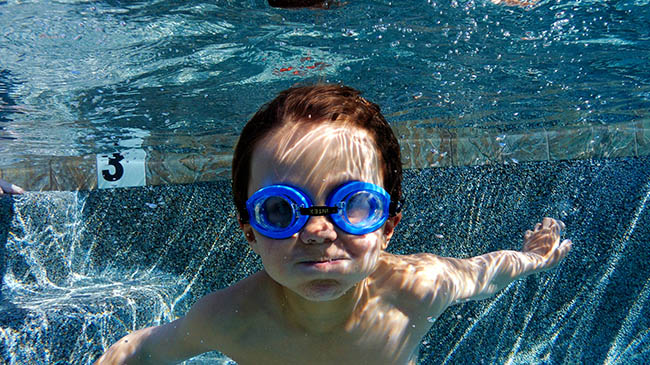 Brasada Adventures is ready to plan any adventure throughout Central Oregon
---
Our Vision
To our Members, Brasada Ranch is simply the perfect resort community. To ensure the consistency of every experience, our vision for the Club at Brasada Ranch includes significant, continued investment, development and refinement.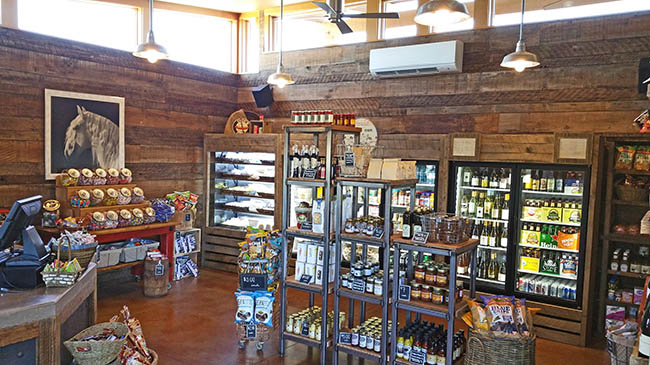 The General Store (opened in 2015)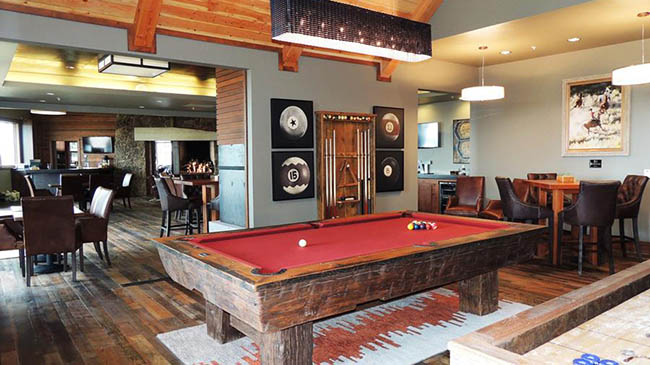 The Member-only Club Room (opened in 2016)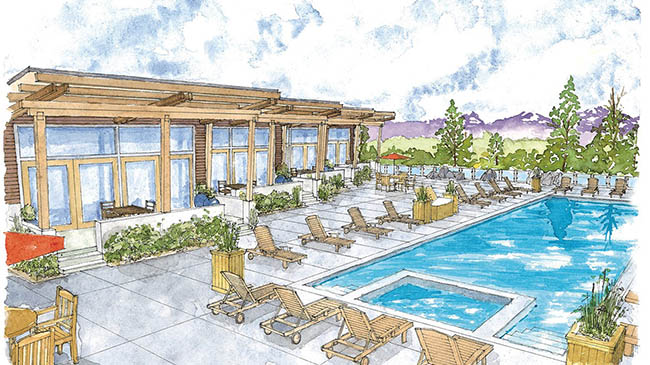 New adult-only pool with stunning Cascade Mountain views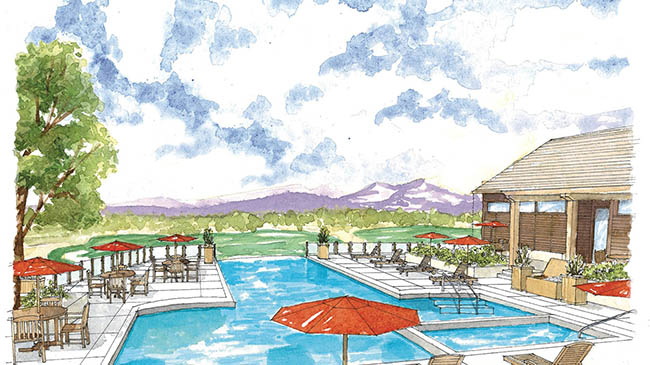 Expanded, infinity edge Golf Club Pool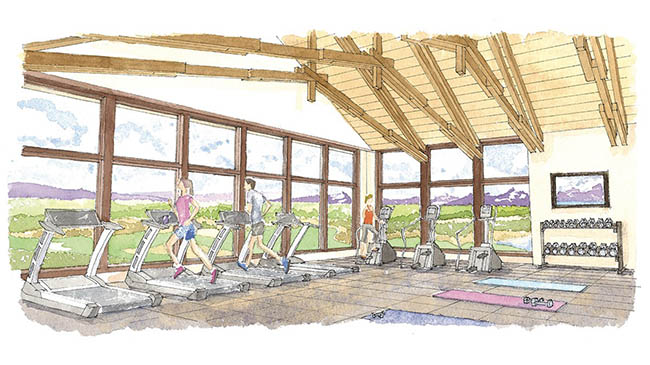 New Golf Club Fitness Center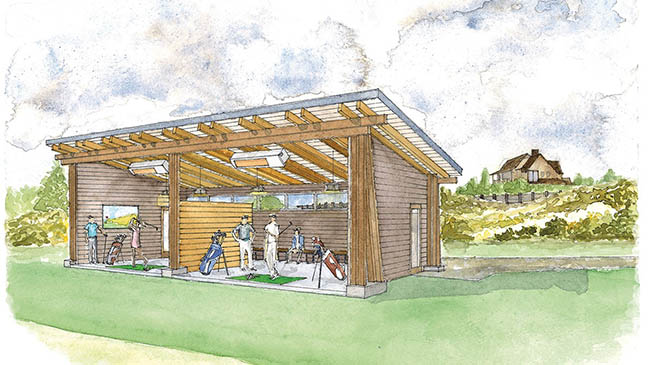 New winterized hitting bays for our Golf Club Members
---
Featured Events
Members live, entertain and socialize—all within the comfort of The Ranch. A variety of annual events bring our community together in shared interests for lasting memories with families and friends.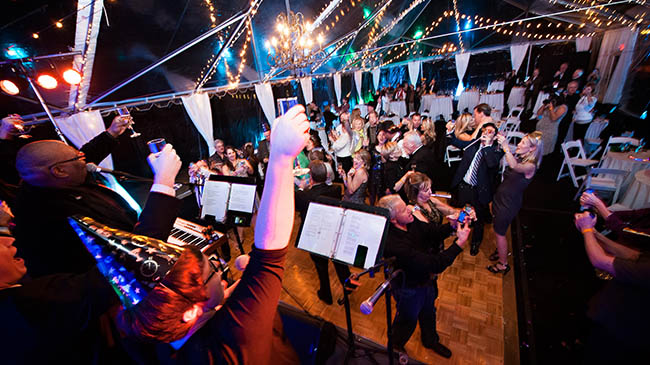 Annual NYE Celebration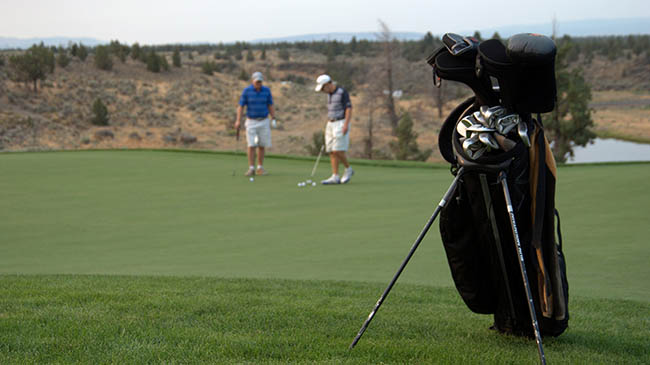 Annual Member/Guest Golf Tournament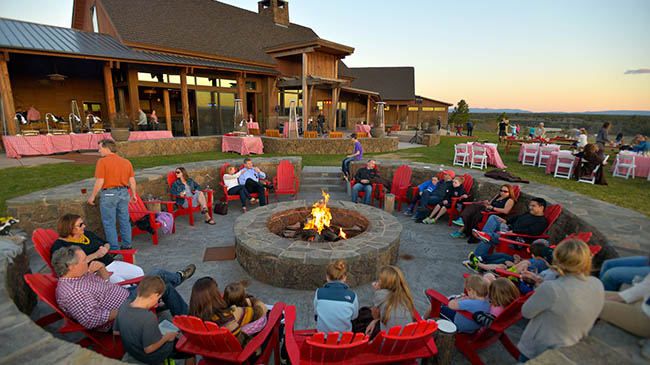 Feast From The Fire – Weekly in Summer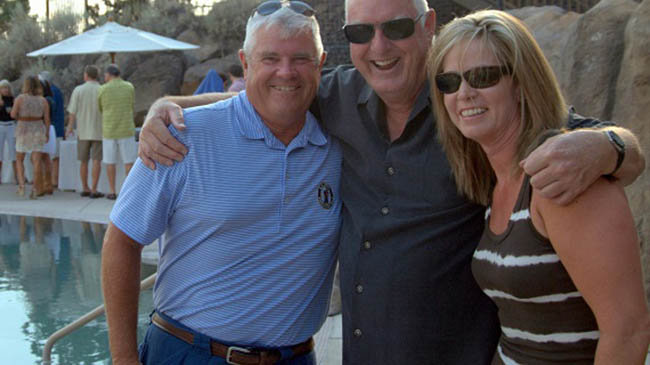 Golf Member Clinics and Socials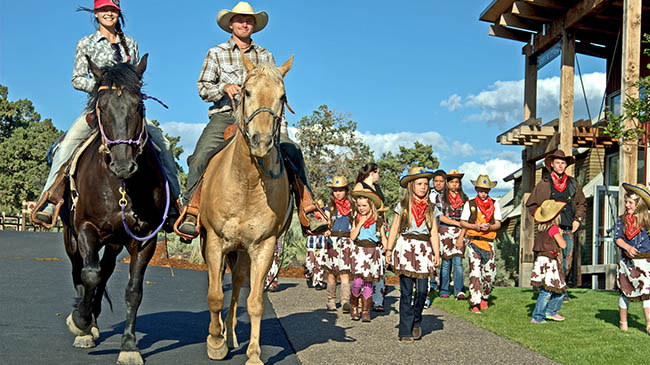 Cowboy Cookouts in Summer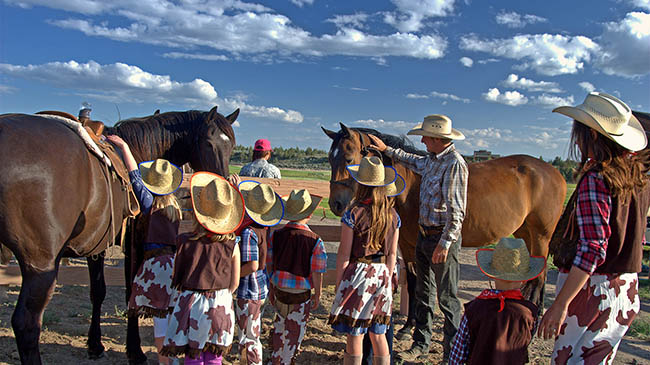 Cowboy Cookouts in Summer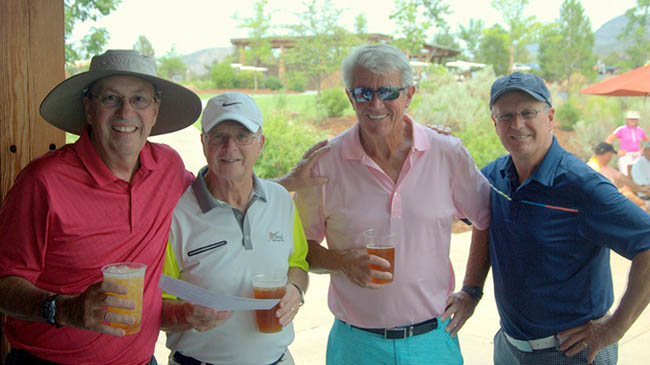 Annual Member/Guest Golf Tournament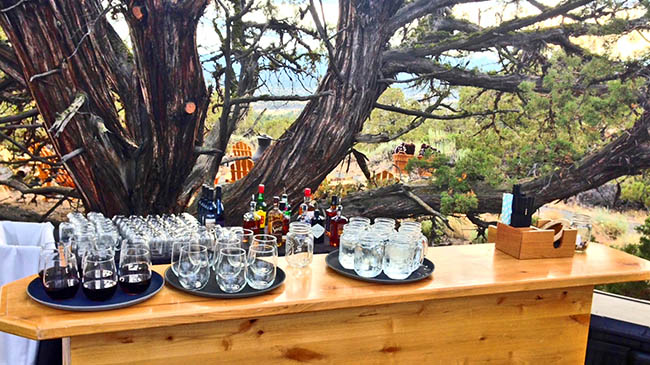 Outback Butte for the Annual BRR*Sada Members' Ski Weekend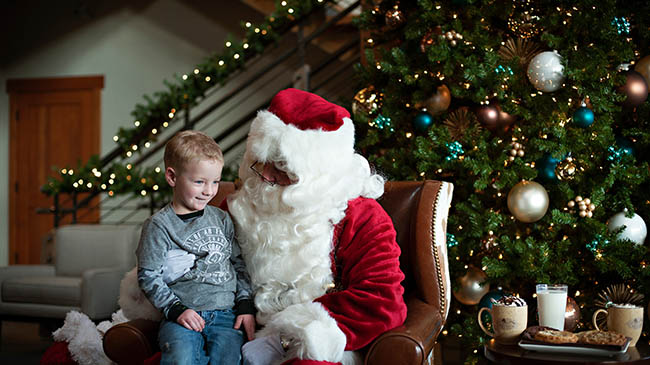 Annual Holiday Festivities for all ages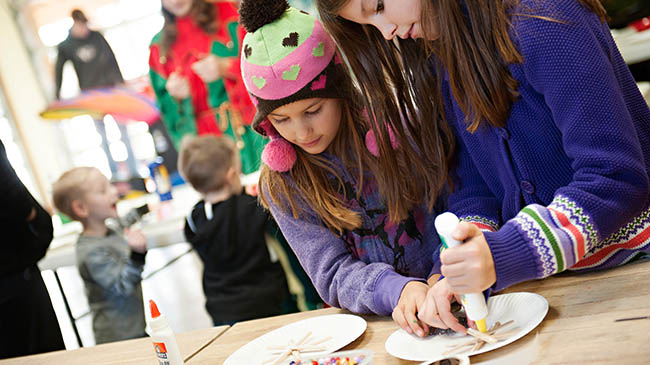 Annual Holiday Festivities for all ages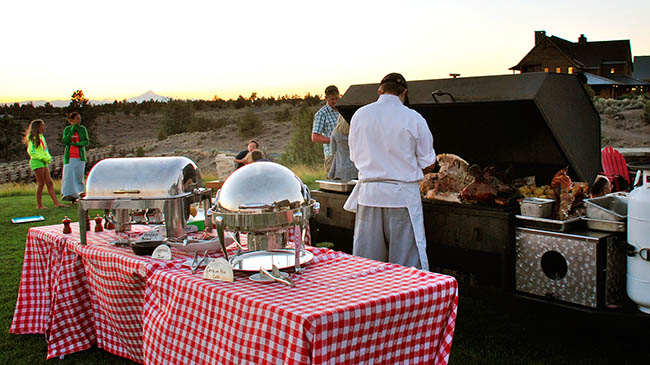 Numerous Culinary Events at Range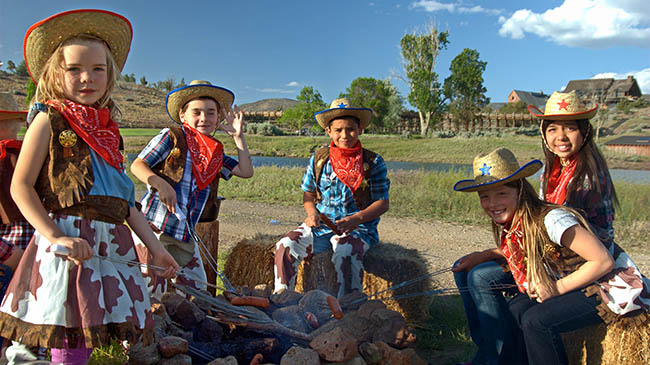 Cowboy Cookouts in Summer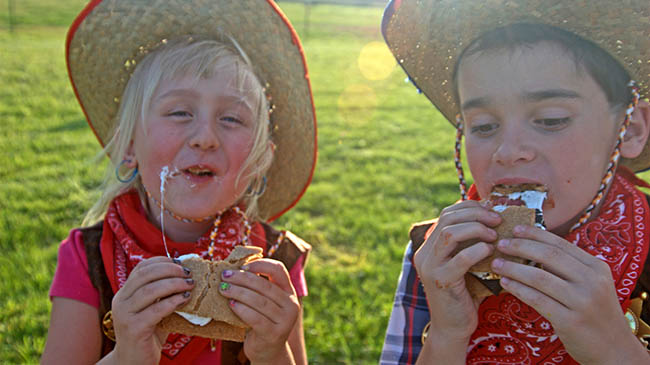 Cowboy Cookouts in Summer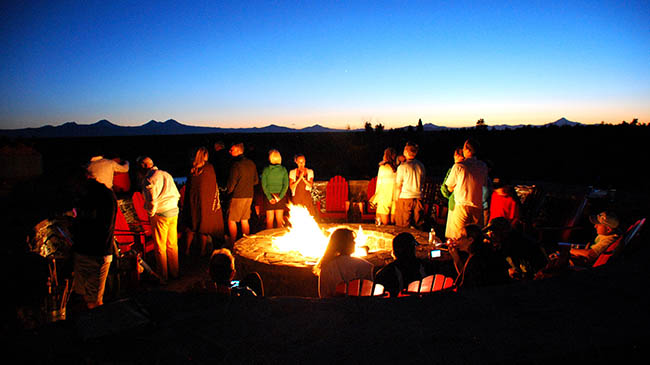 Fourth of July Fireworks over Bend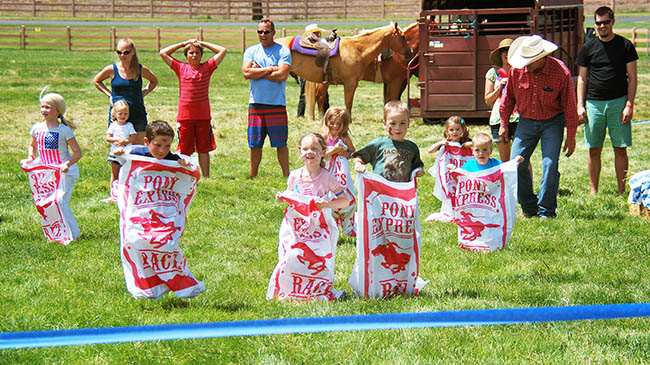 Fourth of July Country Fair
---